START HERE
WHAT IS THE KETO DIET?
Nutritional Ketosis, achieved through the Ketogenic Diet, is a metabolic state when the body uses fat as the primary source of fuel. Most of us are accustomed to using glucose or sugar as fuel, because we ingest those ingredients more frequently and that is what our body uses to create energy. However, when we switch to a low carbohydrate, moderate protein, high fat diet – this allows our body to transition from using sugar to using fat as our primary source of fuel. The body is now literally burning fat for energy.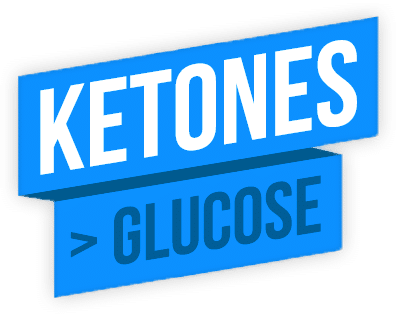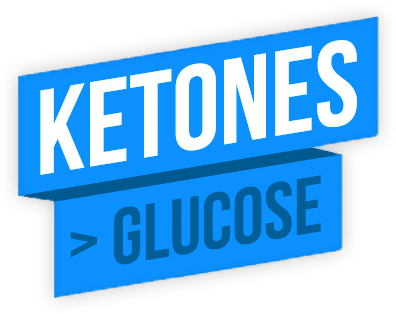 Modern technology has brought about an easier way to achieve ketosis through exogenous ketones. Learn more about Pruvit Keto NAT!
BENEFITS OF KETONES
✅ Increased Energy
✅ Fat Loss
✅ Better Mood
✅ Muscle Preservation
✅ Increased Focus
✅ Clearer Skin
✅ Better Sleep
✅ Support Joint Mobility
✅ And More!
---
KETO PRODUCTS
BETTER FUEL. BETTER YOU.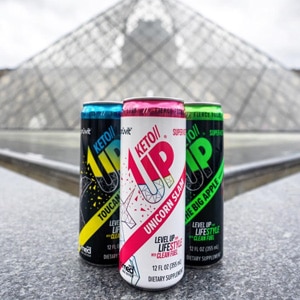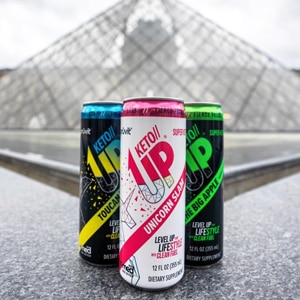 ---
THE PROOF
REAL PEOPLE. REAL EXPERIENCES.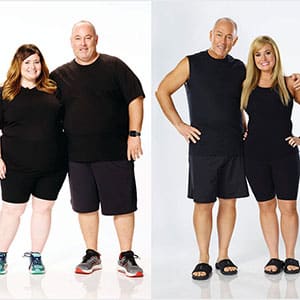 Sarah G.
"We have energy. We have focus. Our appetites that felt insatiable, are now bated, and we feel awesome. We were all engineered for better and more, and we are thrilled to live it out with Pruvit."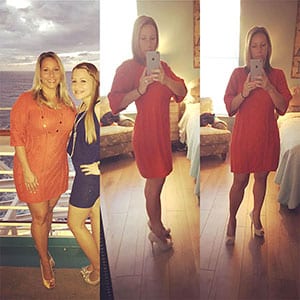 Alison C.
"I found myself again and I was finally in control of what always seemed to be controlling me. The constant cravings are gone, and now I find myself shopping the healthy perimeter at the grocery store."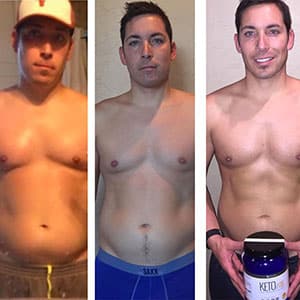 Josh R.
"Within a few weeks of eating a high fat diet and taking the exogenous ketone supplement, Keto OS, I was able to lose a substantial amount of fat, and rewire my body on how it was functioning."
*Disclaimer: Your individual results may vary from those shared on this page.
---
THE CHALLENGE
10 DAYS TO A BETTER YOU
The 10 DAY DRINK KETONES CHALLENGE is not a diet. No need to focus on shopping lists, macros, or meal plans. We simply challenge you for 10 days to drink Keto OS NAT and experience what it feels like to operate on a premium energy source.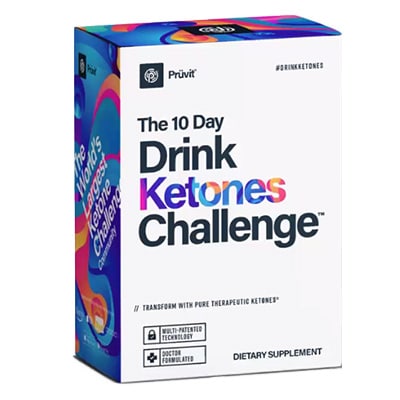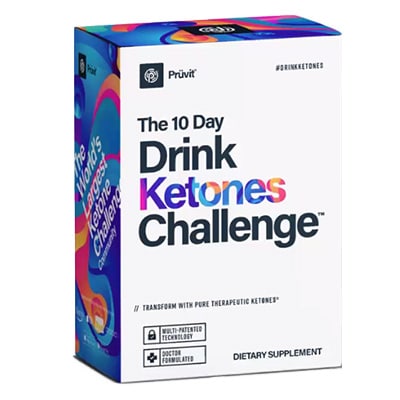 ✅ STEP ONE
Order your 10 Day Challenge Kit via the online store.
✅ STEP TWO
Join the official Pruvit Challenge Facebook group (you'll be sent an invite when you buy the Challenge Kit) and get free coaching and support.
✅ STEP THREE
Continue to optimize and elevate your new keto optimized lifestyle!
---
KETONES 101
Get the latest news and research surrounding exogenous ketones and Pruvit keto products.
---
CONTACT
We would love to hear from you! Fill out the contact form below with any support or order related inquiries. *Please allow up to 24 hours for response*