Keto//OS NAT
The KETO//OS® NAT blend contains the world's first naturally fermented ketones.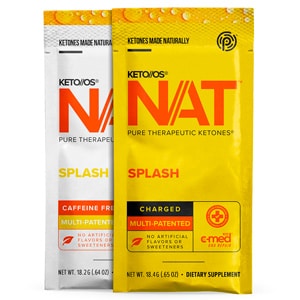 NAT Splash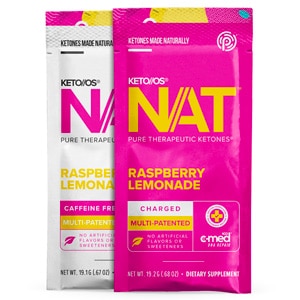 NAT Raz Lemonade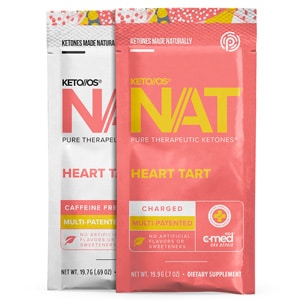 NAT Heart Tart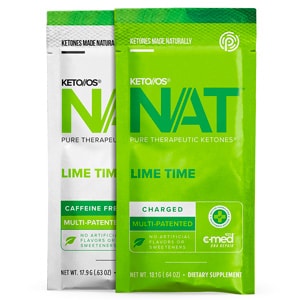 NAT Lime Time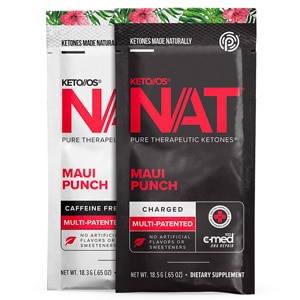 NAT Maui Punch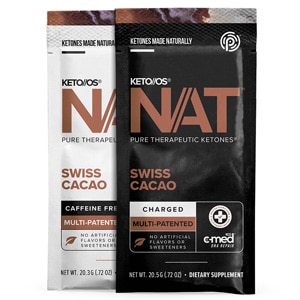 NAT Swiss Cacao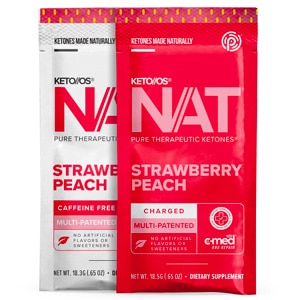 NAT Strawberry Peach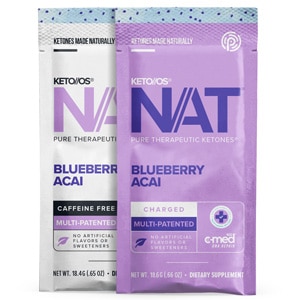 NAT Blueberry Acai
---
Keto//OS UNLEASHED
The KETO//OS® Unleashed blend contains 30% more ketones and double the caffeine!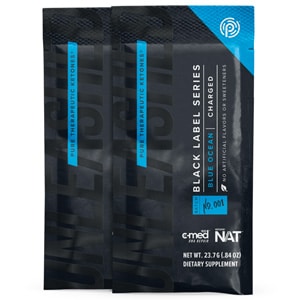 UNLEASHED Blue Ocean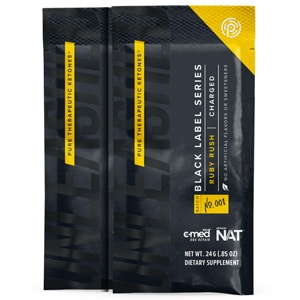 UNLEASHED Ruby Rush
---
Keto//OS PRO + MCT
This Keto protein powder helps initiate muscle growth and prevents muscle breakdown.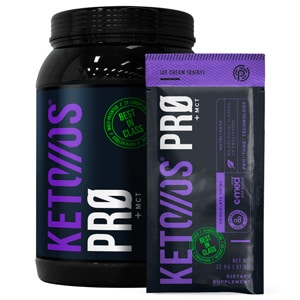 PRO Chocolate Swirl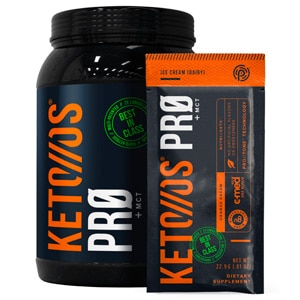 PRO Orange Dream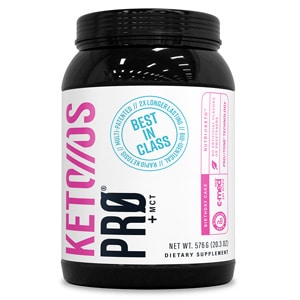 PRO Birthday Cake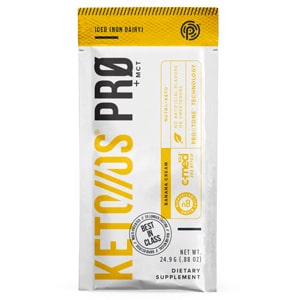 PRO Banana Cream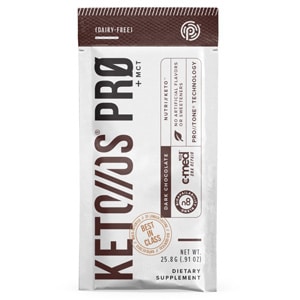 PRO Dark Chocolate
---
BETTER//BROTH
BETTER//BROTH™ is fully-loaded with ketones, natural beef, and chicken broth.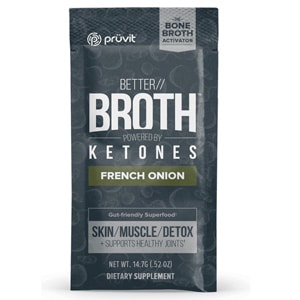 BROTH French Onion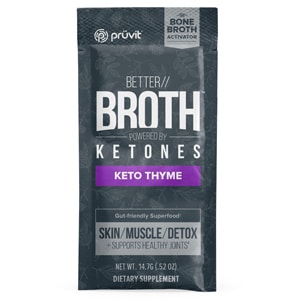 BROTH Keto Thyme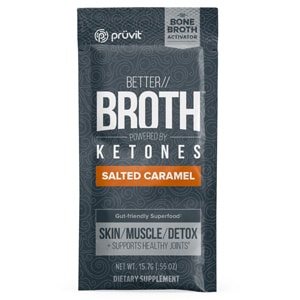 BROTH Salted Caramel
---
KETO//KREME FFT
KETO//KREME contains Functional Fat Technology for delicious fatty coffee.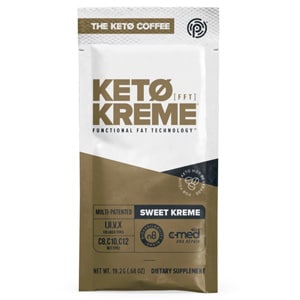 KREME Sweet Kreme
---
KETO//UP Energy Drinks
KETO//UP is designed for those who want to operate at peak performance, fast.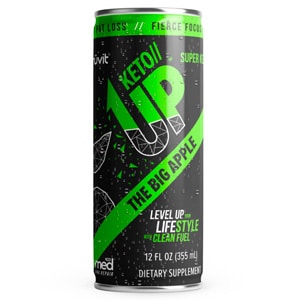 Big Apple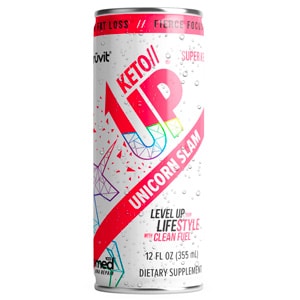 Unicorn Slam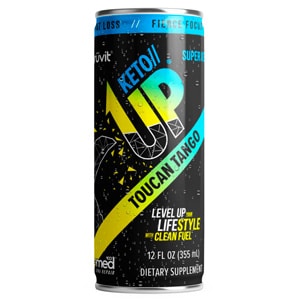 Toucan Tango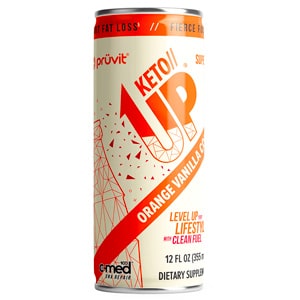 Orange Vanilla Cola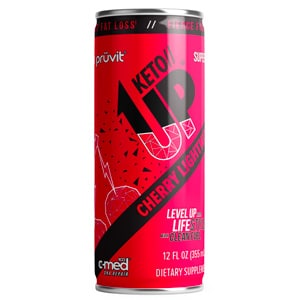 Cherry Lightning
---
OTHER PRUVIT PRODUCTS
More amazing supported products from Pruvit!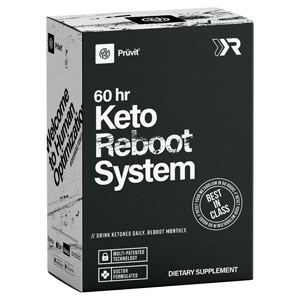 Keto Reboot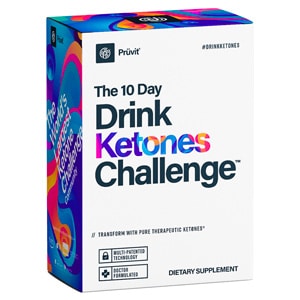 Ketones Challenge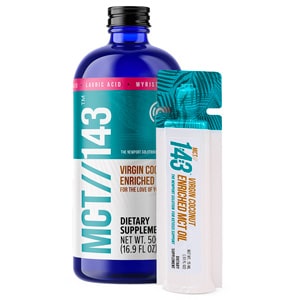 MCT//143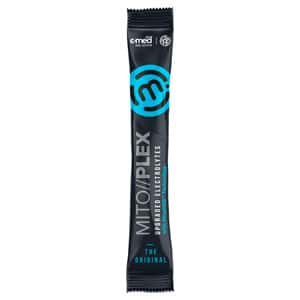 Mito//PLEX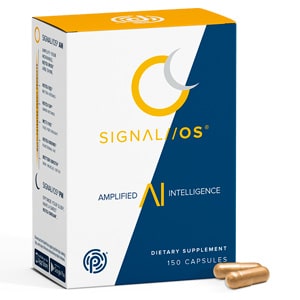 SIGNAL//OS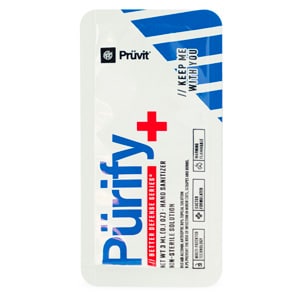 Purify Hand Sanitizer