Keto Elevated was created with the passion to help others who are looking for better in their lives through a keto lifestyle. Whether you are looking to add a healthy stability in your life, or perhaps you are just looking to add more energy into your daily routine, we have dedicated this website for YOU!
We provide latest news, reviews, and information surrounding ketone research and the ketogenic lifestyle. This encompasses everything from the latest cutting edge science from prominent keto researchers, such as, Dr. Dominic D'agostino, to sharing keto friendly recipes that you can use in your own home for the entire family. We even offer high quality exogenous ketone supplements that can help aid you throughout your keto journey. We have a little bit of everything you need to know in order to benefit from living keto.
Our diverse team of contributors at Keto Elevated are from all walks of life. We all share a common goal to disrupt the status quo about bad dieting practices, and educate the world about the amazing benefits of incorporating keto fundamentals into your daily regimen. We'd love for you to take this journey with us.
We are completely obsessed with the history, science, and culture that surrounds the ketogenic diet. We have been helping others discover a better lifestyle through the benefits of ketosis.
If you are on the fence about whether going keto is right for you, download our free 3-Step Keto Starter Guide and kickstart your keto journey with me today.
---
OUR KETO EXPERTS –
Because of our affiliation as an Independent Pruvit Distributor, we enjoy the benefits of being able to work alongside the expertise of several prominent thought leaders in the keto industry.
Dr. Jacob Wilson, Ph.D., CSCS*D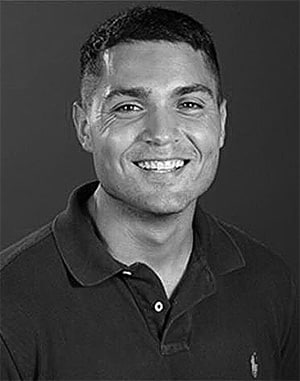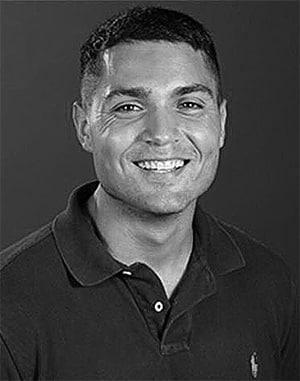 Dr. Jacob Wilson is an expert and researcher on the cellular, molecular, and whole body changes in muscle size, strength, and power in response to nutrition and training. His team at The ASPI are part of developing the Pruvit KETO//OS proprietary formula.
Dr. Ryan Lowery, Ph.D. CISSN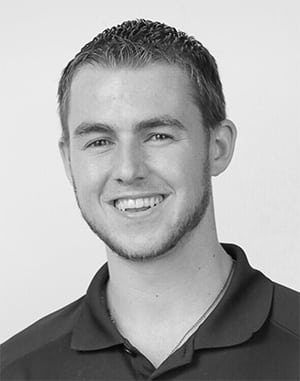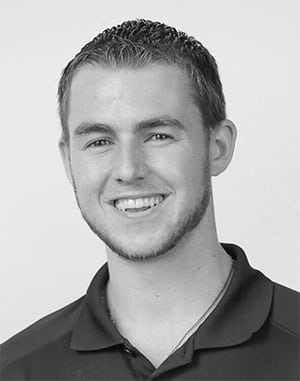 Dr. Ryan Lowery has his B.S. in Exercise Physiology and M.S. in Exercise and Nutrition Science from the University of Tampa, and recently completed his Ph.D in Health and Human Performance. He currently serves as the President of the Applied Science and Performance Institute (The ASPI) and recently launched a book, The Ketogenic Bible, with his business partner Dr. Jacob Wilson, focusing on the science and practical application behind the ketogenic diet, exogenous ketones, and all of their potential applications.
Dr. Angela Poff, Ph.D.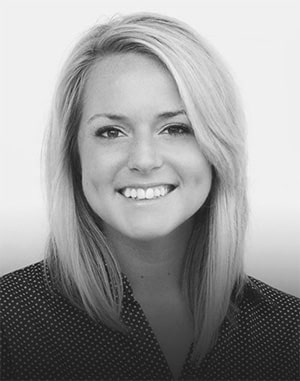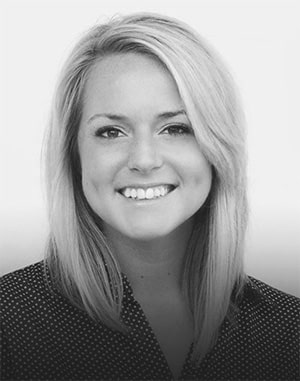 Dr. Angela Poff is a Research Associate in the Department of Molecular Pharmacology and Physiology at the University of South Florida. She holds a B.S. in Biochemistry and Molecular Biology, M.S. & Ph.D. in Medical Sciences. Dr. Poff focuses her research on the development and characterization of metabolic-based, non-toxic therapies for cancer and neurological disorders. She has presented her work at many national and international scientific conferences, including the Keystone Symposia on Tumor Metabolism, Federation of American Societies for Experimental Biology, and the Global Symposium on Ketogenic Therapies.
Dr. Dominic D'Agostino, Ph.D.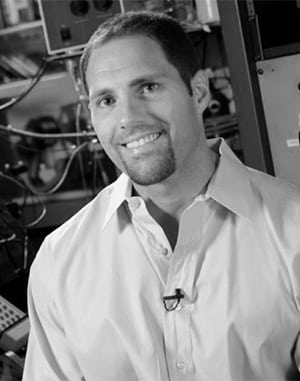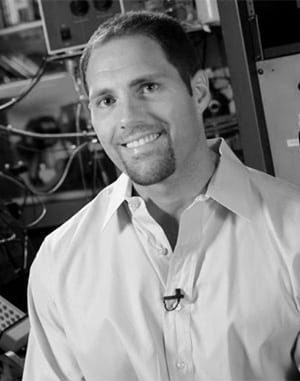 Dr. Dominic D'Agostino is an Associate Professor at the University of South Florida Morsani College of Medicine. His research is on developing and testing metabolic-based therapies, including ketogenic diets, ketone esters, ketone supplements and metabolic-based drugs. He is the founder of Keto Nutrition and Ketone Technologies, LLC. Dr. Dom was the leading researcher behind the first sodium and calcium based ketone supplements and holds several patents in this area.
Dr. Andra "Andi" Campitelli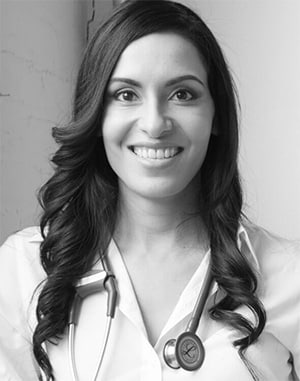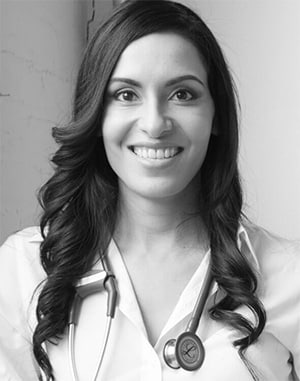 Dr. Andra Campitelli is a leading North American Naturopathic Doctor, media expert, and educator. She regularly educates and lectures about the benefits of ketones and the ketogenic diet.
You can learn more about the experts we work with via the KetoKademy page here.
---
You can request an interview or advertising opportunity by email or phone via our contact page.