With its patented bioactive ingredients, Signal OS increases cellular renewal for natural DNA repair. Signal OS boosts your body's ability to improve DNA and cellular signaling while strengthening your immune system and ability to focus. This innovative bio-technology goes to work by enhancing the way your body communicates and functions at the cellular level for an upgraded experience you can feel.
Ingredients: Vitamin B12, C-Med 100® (Inner Bark of Uncaria Tomentosa), Eleutherococcus Senticosus, Reishi Mushroom, BioPirene® (Black Pepper Extract), Rice Fiber. Caffeine-free, Gluten-free.
Recommended Dosage: Take 2 capsules daily, preferably with food.

Signal OS BENEFITS
Welcome to the New Era of Bio-Intelligence.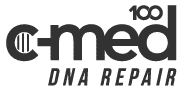 C-Med 100 is derived from an organic Amazon rainforest extract of the Uncaria tomentosa plant (Cat's Claw) that has been proven to enhance cell health by supporting your body's natural ability to repair DNA.
Signal OS is also packed with Vitamin B12, Siberian Ginseng, and other powerful natural ingredients that work together to amplify the product's benefits.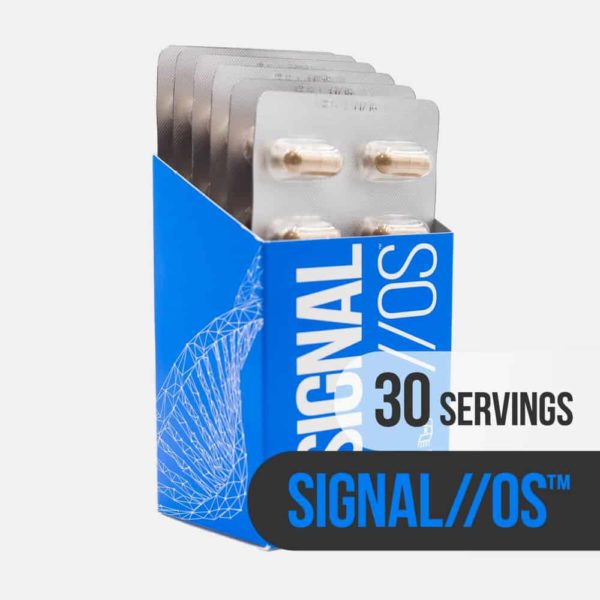 CAUTION: As with any new supplement, consult with your physician before using. This product is not a medical treatment, medicine, or weight-loss supplement. C-Med 100 is a Registered Trademark of Optigenex Inc.