Introducing the new Pruvit 10 Day Challenge! Fall into ketosis with this new prototype system. It's time for a larger transformation, in YOU!
The use of Pure Therapeutic Ketones can have TRANSFORMATIVE effects over time! You must understand the power of wanting MORE for yourself, for your health, and for your life. It's time to pursue BETTER and get on the right path. This isn't about weight loss, this is truly about changing your metabolic health, and the way you feel, with total body optimization.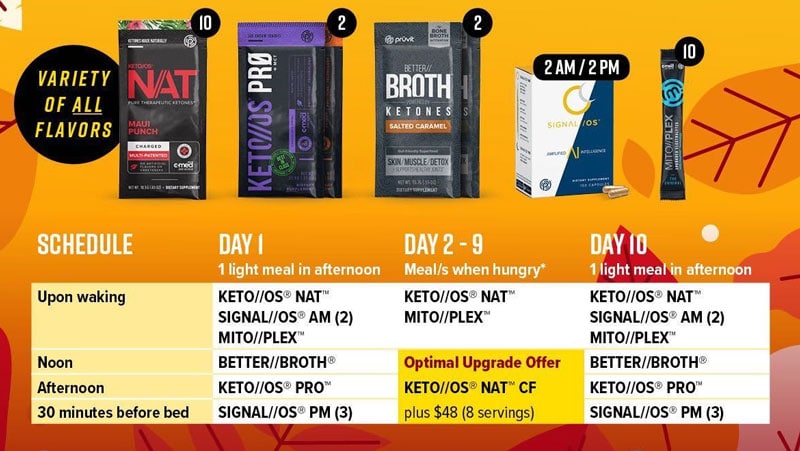 This is currently a LIMITED TIME OFFER!
It's time to FALL in love with feeling BETTER.
Also, be sure to check out the 60 Hour Keto Reboot by Pruvit!